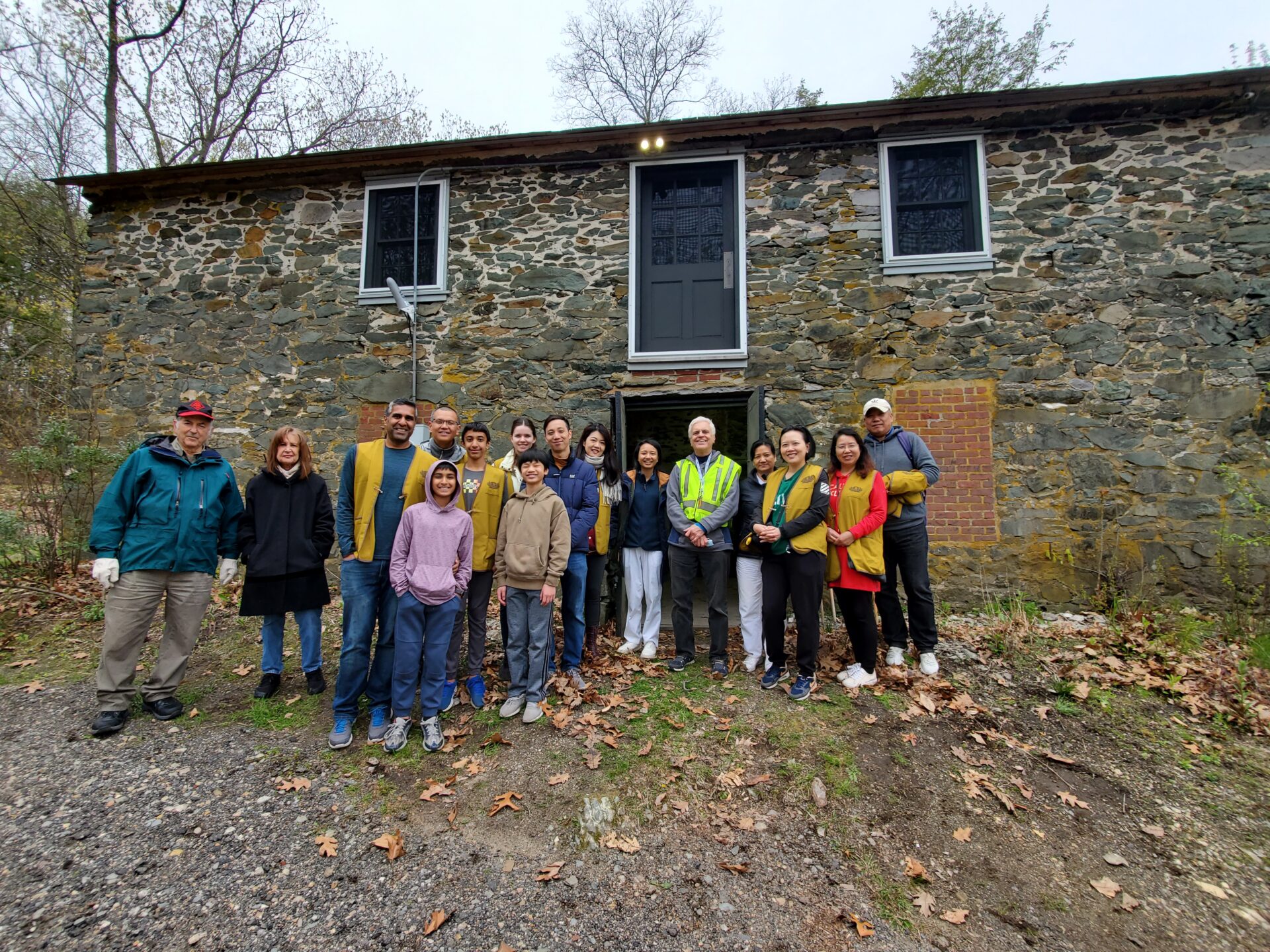 At this virtual public meeting, the project team will present the preliminary design plans for the rehabilitation of the Ellis Stone Storehouse at Hemlock Gorge Reservation in Wellesley. The historic masonry building dates from the early 1800s and was used for various industrial purposes until its acquisition by the Commonwealth of Massachusetts in 1895. In recent years, it has been used for equipment storage by the Department of Conservation and Recreation, while also housing water flow gauges for the adjacent Boylston Street Dam. DCR will share plans for addressing water infiltration into the building, undertaking masonry repairs, restoring window and door openings, and other building improvements.
The public will be invited to ask questions and provide feedback on the presentation, using the Q&A functionality that will be available through the virtual participation platform. After the meeting, the presentation will be available for viewing at https://www.mass.gov/dcr/past-public-meetings. DCR encourages the public to share additional feedback, with a deadline for receipt of comments by DCR of December 19th, 2023. Comments may be submitted online at http://www.mass.gov/dcr/public-comment. Please note that the content of comments you submit to DCR, along with your name, town, and zip code, will be posted on DCR's website. Additional contact information required when commenting, notably email address, will only be used for outreach on future updates on the subject project or property. 
If you have agency-related questions or concerns or would like to be added to an email list to receive DCR general or project-specific announcements, please email [email protected] or call 617-626-4973.